Constitutional Indifference
For 120 years, Australia's foundational document has failed to recognise First Nations People.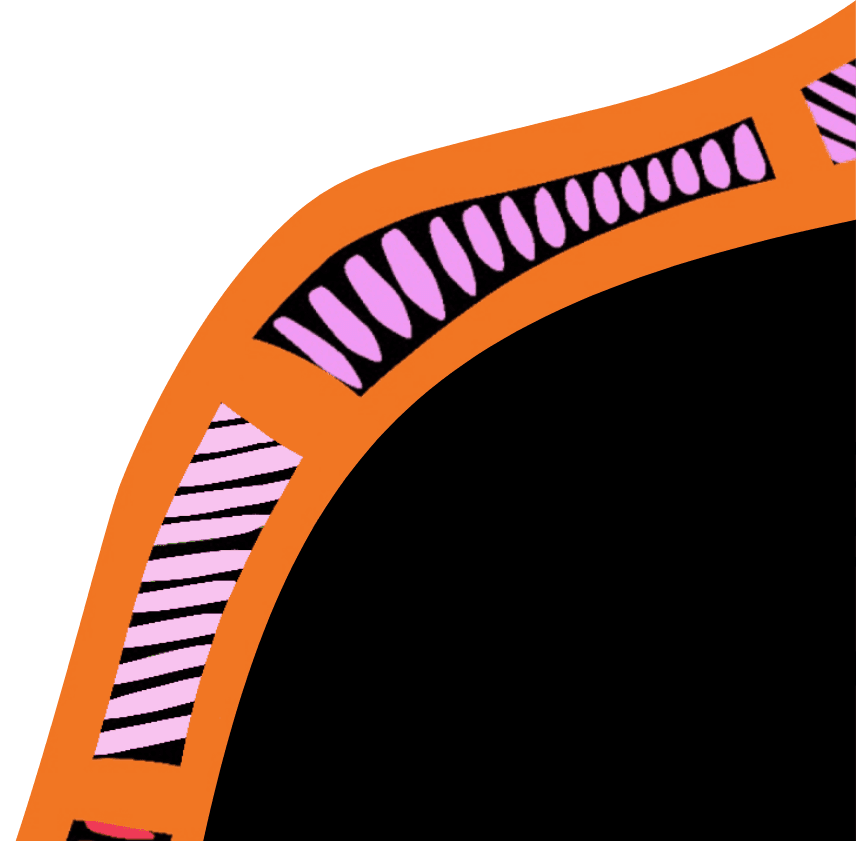 Australia's Constitution came into effect in 1901.
It took over a decade of debate and formulation. Conventions were held in the 1890s, the first taking place in Sydney in 1891 with others in Adelaide and Sydney in 1897 and Melbourne in 1898.
There was not a single Indigenous person in attendance at these Conventions, nor did any delegate represent their interests. This was despite numerous entreaties by Indigenous people in the four decades prior to the Conventions, through deputations and petitions seeking representation and involvement in colonial governance. The exclusion of First Nations people from the political settlement was further evidenced in the preamble to the British Act that brought about the Australian Constitution. This founding document remained silent on the long history of Aboriginal and Torres Strait Islander people on the Australian continent.
Aboriginal People and the original Constitution
The original Constitution made two references to Aboriginal people: Section 127 stipulated that in reckoning the numbers of people of the Commonwealth, Aboriginal natives should not be counted; and Section 51 (xxvi), known as the 'races power', permitted the making of federal laws for 'the people of any race, other than the aboriginal race in any State, for whom it is deemed necessary to make special laws.' The exclusion of Aboriginal people from this power meant that the laws that governed them were to be made instead by the states.
Subsequent legislation denied federal voting rights to Aboriginal people, a ban which continued until 1962. Even then, full equality at federal elections did not occur until 1983.
1967 Referendum to change the Constitution
Decades of agitation and advocacy by Aboriginal and Torres Strait Islander peoples and a growing sense of injustice amongst non-Indigenous people led many Australians to call for change, including to the Constitution. 
On 27 May 1967, Australians voted overwhelmingly to change the Constitution.
The two changes made to the Constitution were modest. One removed an exclusion from the races power in section 51 (xxxvi) that had prevented the federal parliament from enacting laws for Aboriginal people. The other repealed section 127 which now meant that Aboriginal people could be counted as people of the Commonwealth.
These deletions did not grant Aboriginal people any new rights or recognition. In terms of recognition, the referendum removed the only references to Aboriginal peoples in the document, leaving nothing in their place.
This is a precis of key constitutional developments as outlined in Megan Davis & George Williams, Everything You Need to Know About the Uluru Statement from the Heart, UNSW Press, 2021, pp. 20-35.
Want to get involved?
Become a Conversation Host. Bring others with you.
Get involved