Aboriginal and Torres Strait Islander People will finally have a say on the policies and laws that affect their communities.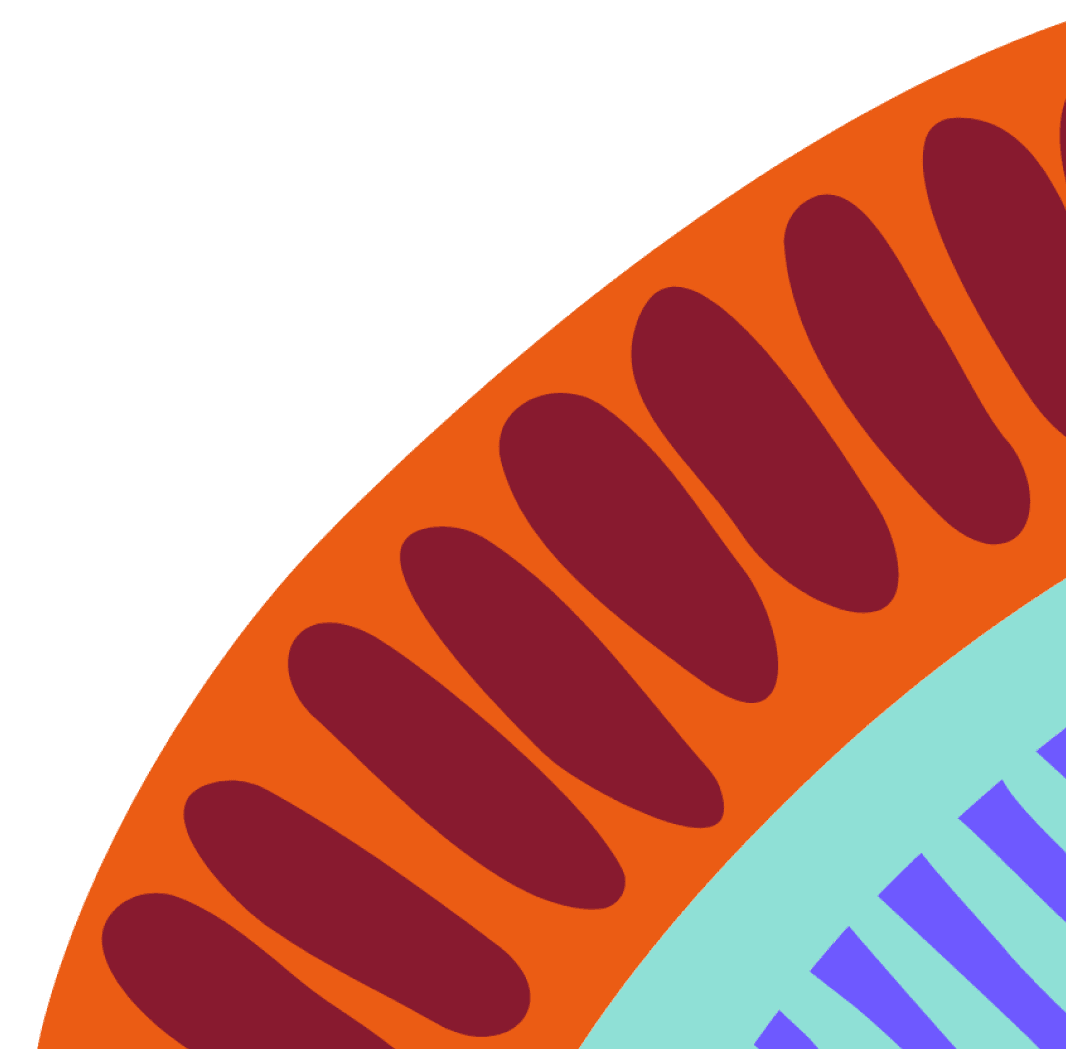 Why Yes?
In his victory speech on 21 May 2022, Prime Minister Anthony Albanese promised that Labor would commit 'in full' to the Uluru Statement from the Heart. The Uluru Statement from the Heart calls for three interrelated national reforms: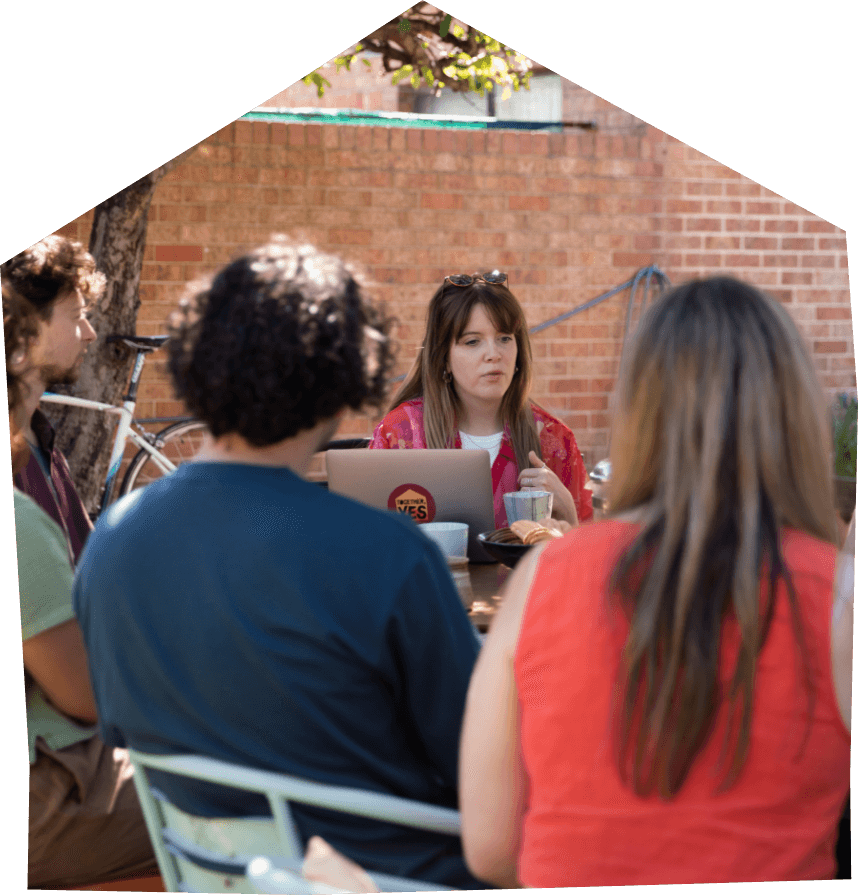 1

A Voice: The establishment of an Indigenous Voice enshrined in the Constitution;

2

Agreement-Making: A Makarrata Commission to supervise a process of agreement-making between governments and First Nations;

3

Truth-Telling: Ensuring our history is told accurately and truthfully.
Makarrata is the culmination of our agenda: the coming together after a struggle. It captures our aspirations for a fair and truthful relationship with the people of Australia and a better future for our children based on justice and self-determination.
Uluru Statement from the Heart
We have a civic duty to understand past struggles and the legacy of this history.
Denial, shame and guilt gets us nowhere. Rather, as historian Mark McKenna urges — understand this past, and we understand the call for an Indigenous advisory body to parliament. A warning to Aboriginal and Torres Strait Islander readers that you may find some content on these pages distressing.
McKenna, Mark (2018) Moment of truth: History and Australia's Future. Quarterly Essay, 69 p. 13
The Long Struggle for Recognition
Part A
1700s
1788-1840

The settlement of Australia by the British is not peaceful. There is armed resistance in many places, many lives are lost. First Peoples' leaders who are captured are beheaded, hung, imprisoned and exiled. Some of the struggles include the Sydney Wars, Black Wars in Tasmania, the Battle of Bathurst when the British declared martial law in response to the resistance by the Wiradjuri people, and the Eumeralla wars in Southwest Victoria. The armed struggles continue for decades and are met with force. Many people die in massacres. The extent of the massacres across Australia are only now becoming better known.
Part B
1950s
1957

The Aboriginal-Australian Fellowship is formed by Pearl Gibbs and Faith Bandler, a partnership between Aboriginal and non-Aboriginal people to work for Indigenous rights. A petition campaign in the Sydney Town Hall calls for amendments to the Federal Constitution to include Aboriginal and Torres Strait islander people. It secures 25,000+ signatures. Five years later, the Federal Council for the Advancement of Aborigines and Torres Strait Islanders (FCAATSI) petitions for constitutional change to allow the Commonwealth to make laws on behalf of First Nations people. 100,000+ signatures of Indigenous and non-Indigenous Australians are collected in more than 94 separate petitions.

https://dictionaryofsydney.org/entry/aboriginal_australian_fellowship
This campaign has been created by the Victorian Women's Trust to enable Australians from all walks of life to play a role in securing a YES vote in the 2023 referendum on the Voice to parliament.